.
.
.
Hello darling, I'm Bailey Sessoms. I love to speak, teach, and entertain audiences with realistic insight, concepts, and advice. I don't believe in hyping up event attendees and leaving them without an action plan. My purpose is to deliver infectious ideas for change that will leave your audience equipped with the skills needed to make practical improvements in their lives.
Now, I already know you have options, and everyone and their grandmother probably wants to speak at your event. I prefer to keep things simple, so let me make this easy for you. Here are a few things I have to offer, and how you can hire me if you think I'm a fit for one of your upcoming events.
.
Why My Best Friend Was An Ugly Duckling

How do you define "beauty?" I reveal the encouraging, yet surprisingly funny tale of my best friend's journey from ugly duckling to a graceful swan, and the realization that beauty is not a word of truth. It's a word of judgement.
Mining Your Time: Getting Real About What You're In A Relationship With
We've all felt stuck, unfulfilled, or maybe even helpless. The demands of life can be challenging at times. Attendees will get a clear picture to see if the things they invest time and energy in align with their life goals, while accessing what they're in a relationship with in order to start implementing change.
Perfect for: Breakout Session, Workshop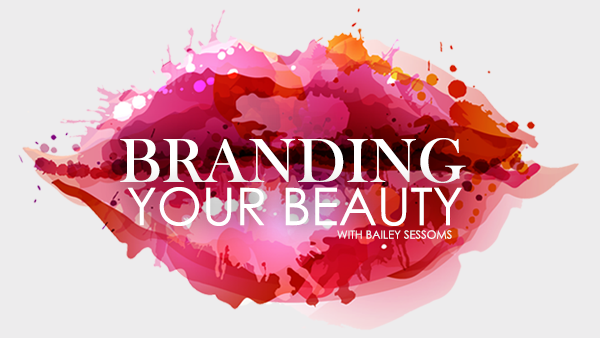 Branding Your Beauty: Vision Board Workshop

This is more than putting pictures on a board. Through self-exploration techniques, your attendees will create a vision board that personifies their best SELF. They will sort out the things that matter most by putting them in a visual portrait that will attract those very desires into their lives.
Perfect for: Half Day Workshop, Seminar

The Art Of Makeup & Dating : How Your Makeup May Be Affecting Your Dating Life

In this discussion, women discover the negative messages their makeup is sending men and learn ways to increase their chances of attracting a man, and watch a live demo on how to ditch the unrealistic beauty routines by implementing a personally tailored beauty strategy.
Perfect for: Panel Discussion, Breakout Session, Demo
While I have refined my presentation topics, I always prefer to tailor them to suit your audience. So if you have another topic idea you think would be right up my alley, I'd love to hear more. I am able to present both keynotes and workshops for audiences of all sizes.
Group Beauty Presentations & Demos
Martinis & Lashes® (conference mix & mingle breakout or standalone event)
Beauty Suites (event or conference mix & mingle)
To get the ball rolling let me first ask you some questions so I can better understand your needs.